If your child loves to sing with Baby Shark, they'll love to color Baby Shark. There are quite a few options to choose from online. Look through our collection of Baby Shark coloring and crafts available online. Have your child singing, dancing, and learning in no time.
Baby Shark Coloring Pages
Here's a wonderful coloring video by pinkfong to help your child learn their colors in a fun way.
You can print this free coloring sheet and do the same!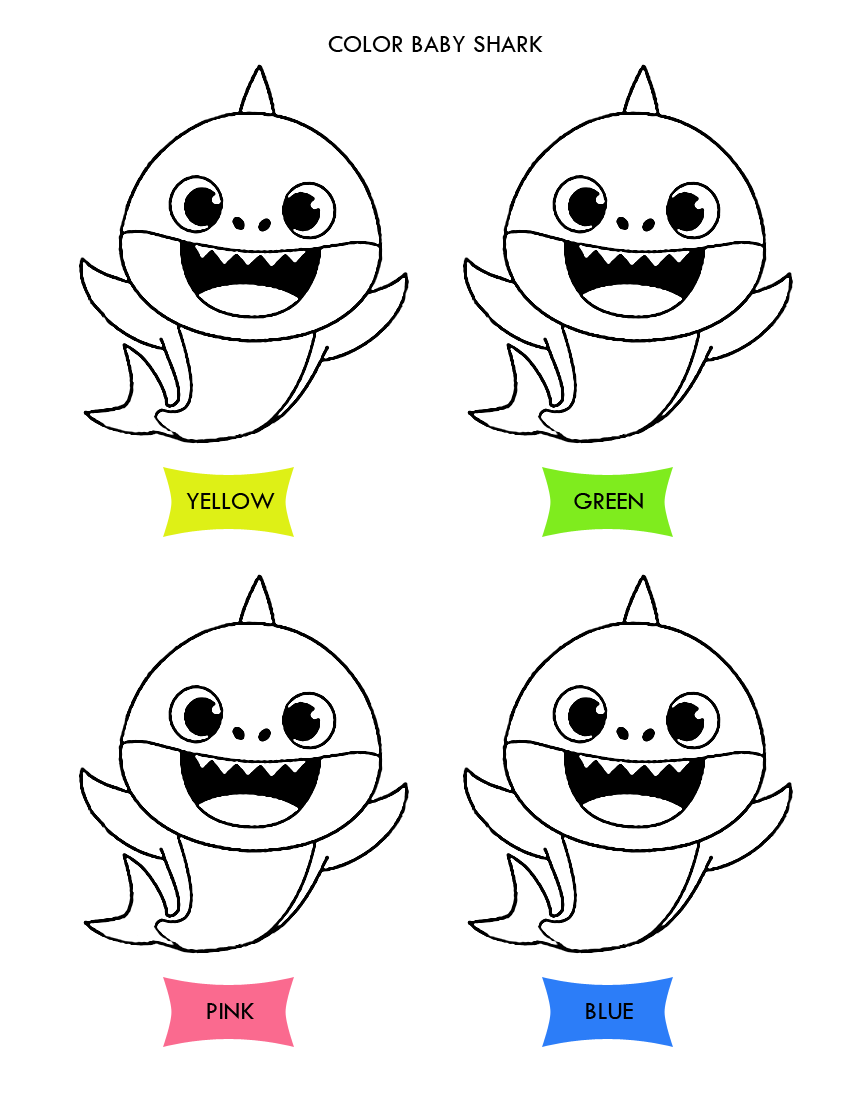 Here are a few more free Baby Shark Coloring Pages for you to print.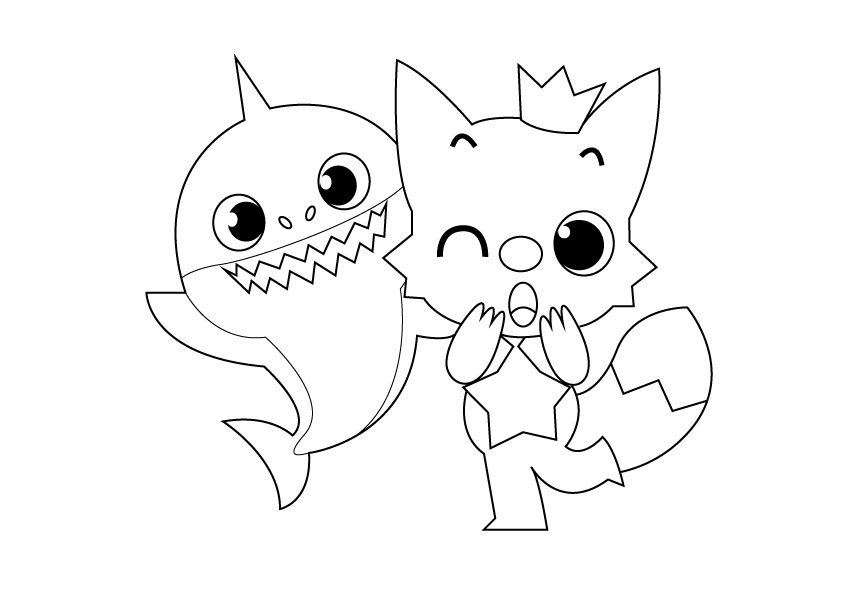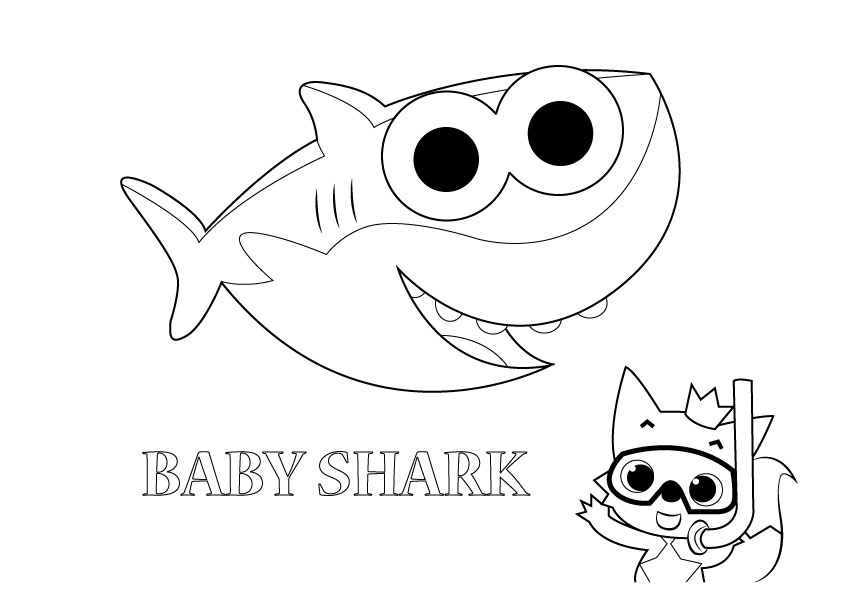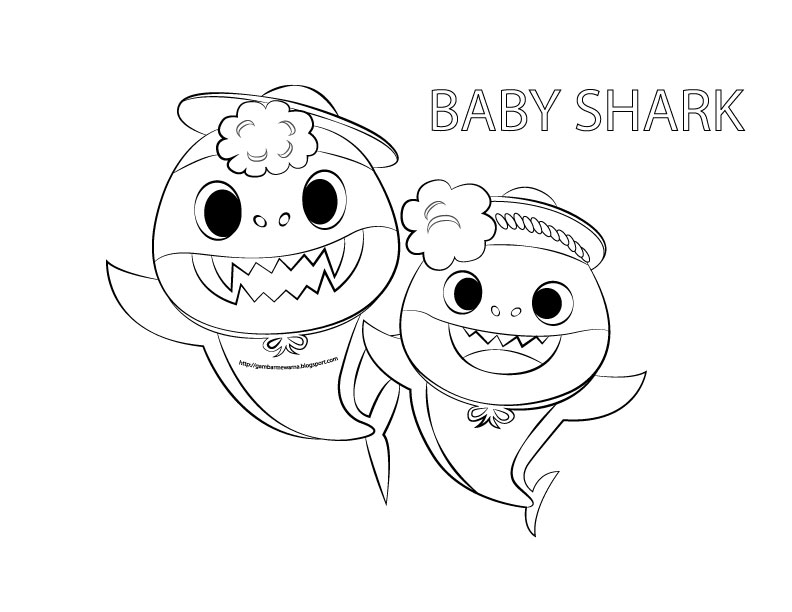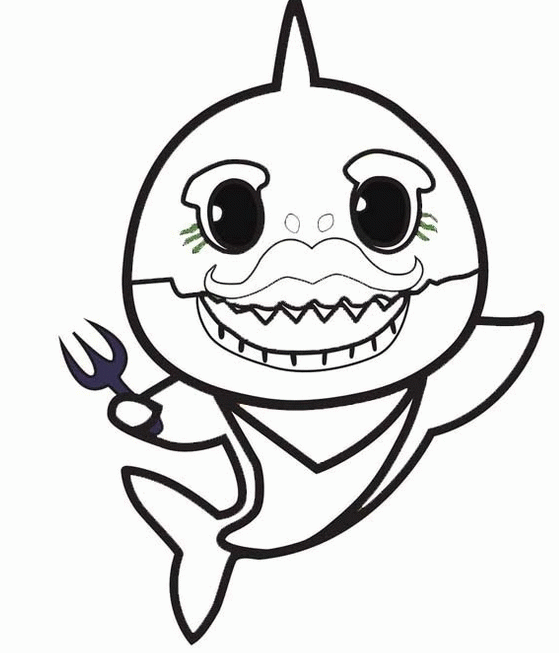 Baby Shark Coloring App
If your child has graduated to the digital age, here's a great Baby Shark coloring app for your android tablet. It's available for free on the google play store.
Baby Shark Coloring & Crafts
SuperSimple.com
Supersimple.com has a host of Baby Shark activities you can do with your child. Including coloring pages, flashcards, printable playsets and more.