I think the entire world melted the first time they saw baby Yoda in the Mandalorian. His adorably huge eyes and oversized ears won our hearts at first sight. If you love baby Yoda, you can color him today with these free coloring pages. There are also more Star Wars coloring pages (and Lego Star Wars) on the site too. Print and color away.
Baby Yoda Coloring Pages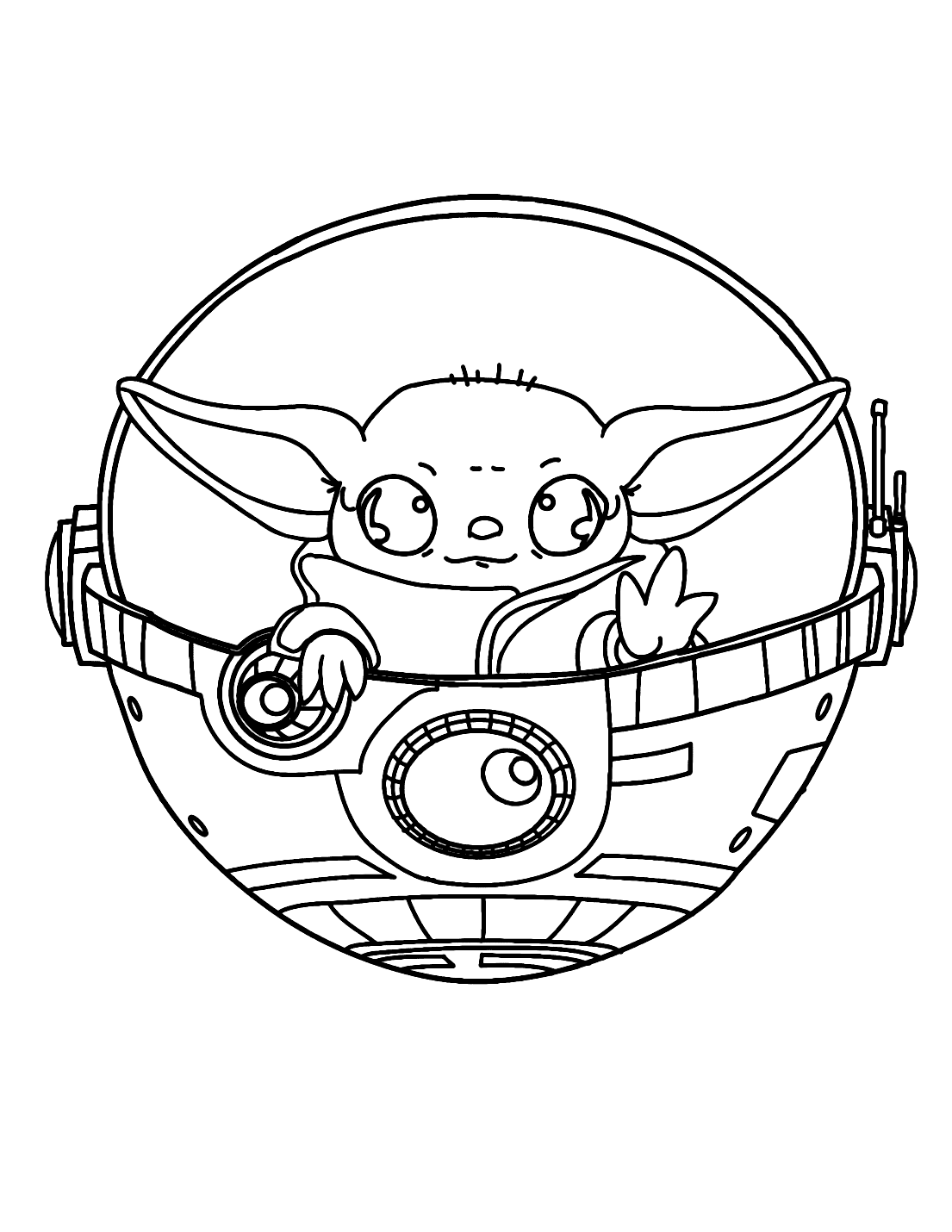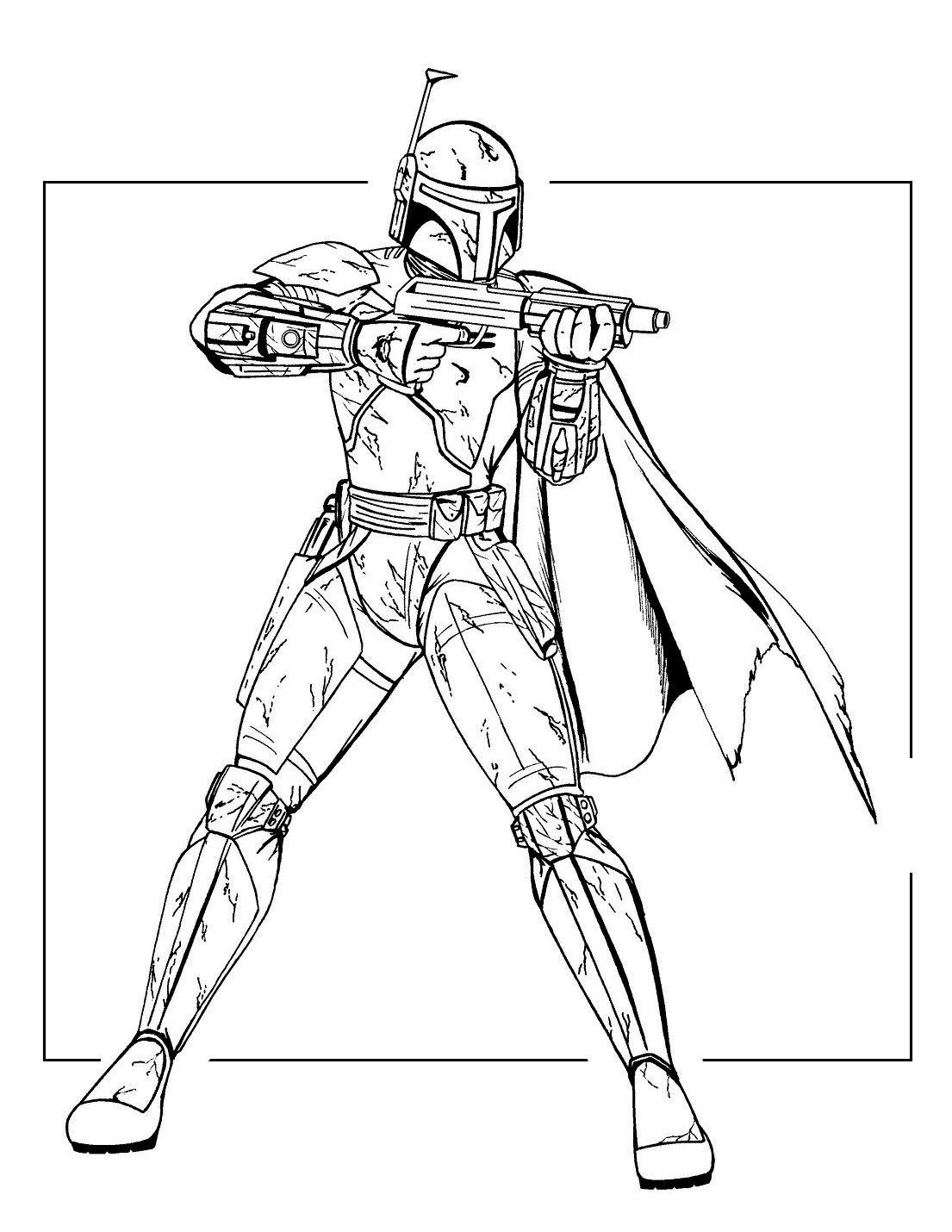 Need MORE Grogu coloring pages. Check out:
Vultures Unofficial Baby Yoda Coloring Book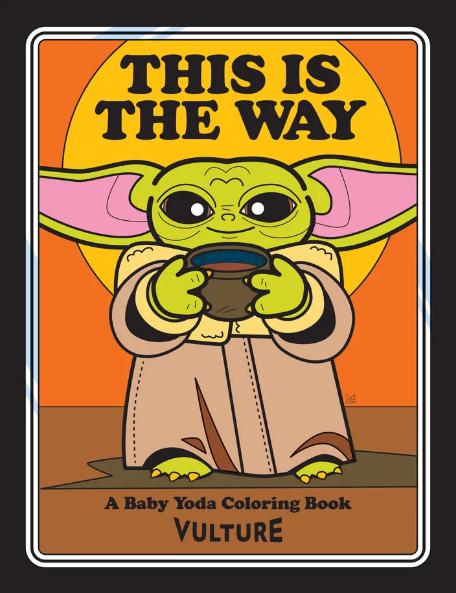 There are 6 more really great Baby Yoda Coloring pages in Vulture's unofficial Baby Yoda Coloring book. These NEEDED to be in the world and Vulture made it happen. These awesome coloring pages were created by artist Martin Gee for vulture.com. They're pretty awesome. You can download them here.
https://www.vulture.com/2020/01/baby-yoda-coloring-book.html
Baby Yoda By Martin Gee. Print all 6
Martin Gee Image