Spiderman is one of the world's favorite superheroes. There's no question why. He is modest, he's a true hero, and he's very very cool. The way he swings about the city, fighting crime. He's got massive amounts of style in his movements and gestures, I don't know if there's been a cooler superhero ever drawn. If you would love to know how to draw Spiderman, study these coloring pages at some of his coolest in action poses. Take a look at how this artist colors Spiderman with colored pencils. Look at all of the different shades and shadows, then try it yourself!
Spiderman Coloring Pages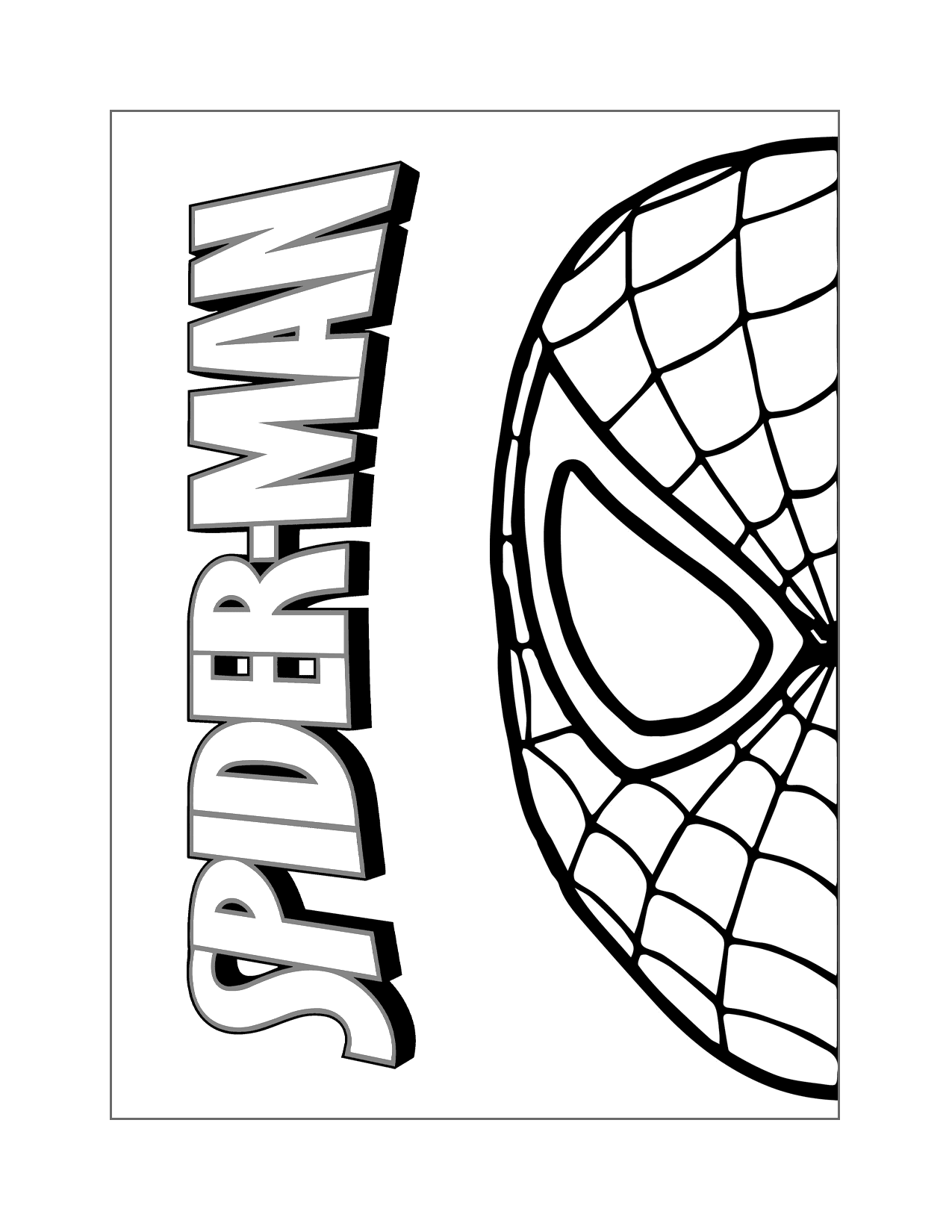 Long before Andrew Garfield and Emma Stone. Decades before Tobey Maguire and Kirsten Dunst. There lived a comic super legend envisioned by the great Stan Lee, mastermind of Marvel Comics. Without this man, the world would be a very different place! I am undoubtedly a huge fan and the newest movies to come from the Marvel Universe are unparalleled. Spiderman is no different. Spiderman first appeared on the comic book scene in August 1962, in issue #15 of 'Amazing Fantasy'. In the 60s, teenagers in comic books were usually limited to the role of 'sidekick'. Stan Lee broke new ground making this teen super-slinger our main hero. Spidey had no adult superhero role model, so he had to trek it on his own. Even with his special super strength, agility, and the ability to stick to almost any surface, he battled with common teen issues like inadequacy, rejection, and general self-esteem. Teens could really relate to his character. In his lonely world, had to learn his own lesson: "with great power, there must also come great responsibility". Will our Spiderman learn to be the great hero he was destined to be? Let's watch and find out. We'll see Spiderman climb buildings swing through the city, and inevitably save the day… all with amazing wit. What could be any cooler? Coloring him!!!