Christmas coloring pages for adults allow EVERYONE to get in on the holiday activities. This time of year it's all about the kids, right? Not so. Adults need their coloring fun too. And we have the perfect answer, harder, more detailed printables with adults in mind. There are so many. Santas and reindeer and wreaths and candles. Stockings, winter scenes and many more. Have your coloring day too. Or color with the family or friends. Give your coloring pages as a special holiday gift to someone you love. Print them all. They're free!
Christmas Coloring Pages for Adults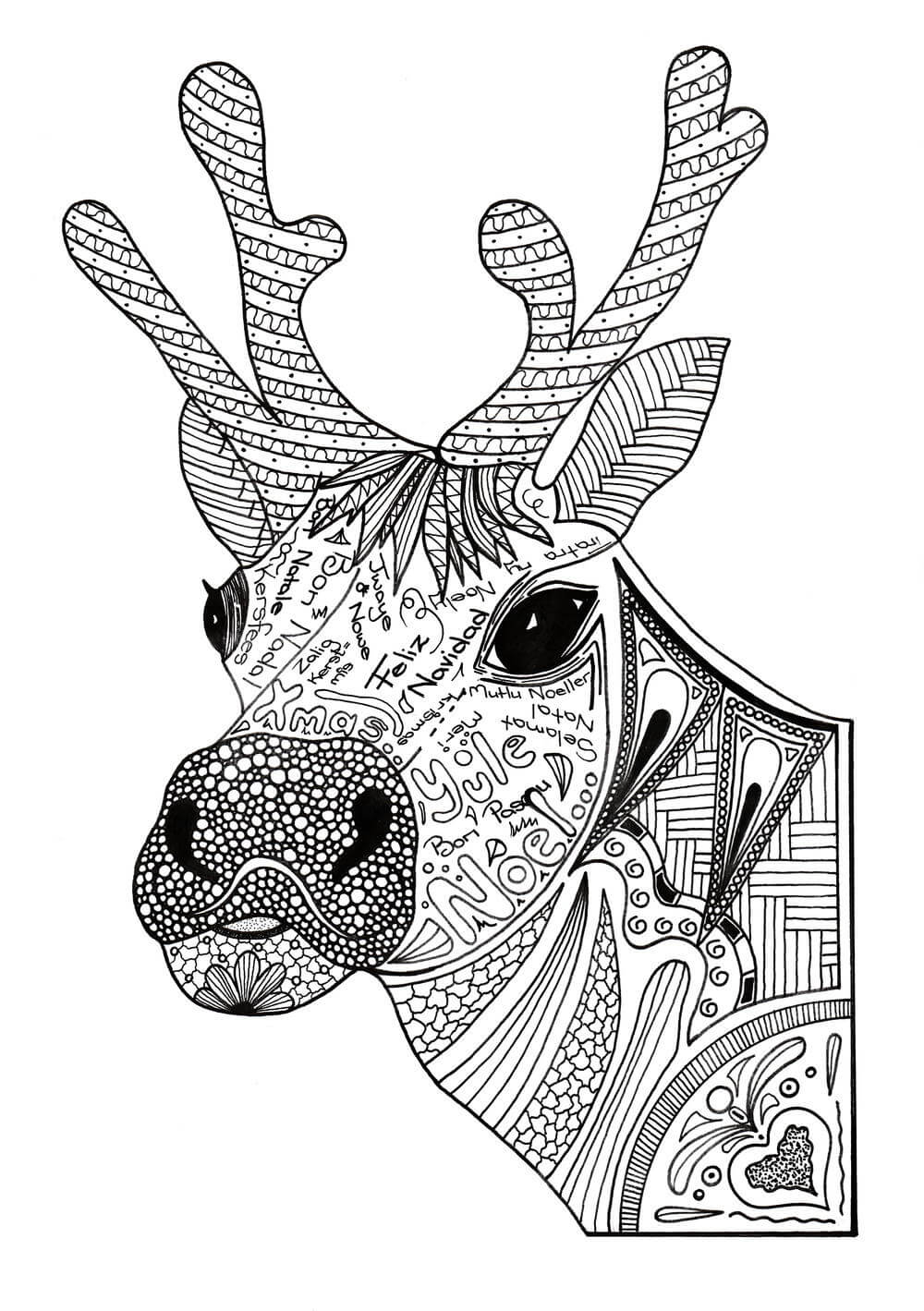 Need MORE Christmas coloring pages. We have so many more sprinkled around the website. Here are a few more for you to print.