Christmas Elf Coloring Pages can fill your Christmas with magic. What would Christmas be without Santa's little helpers. No man can do it alone. That's why his elves are busy at working, making all of the wonderful toys to bring to the children on Christmas Eve. These adorable little beings are so cute and fun to color. Share the magic with your kids and color some yourself. Our printables are all free.
Christmas Elf Coloring Pages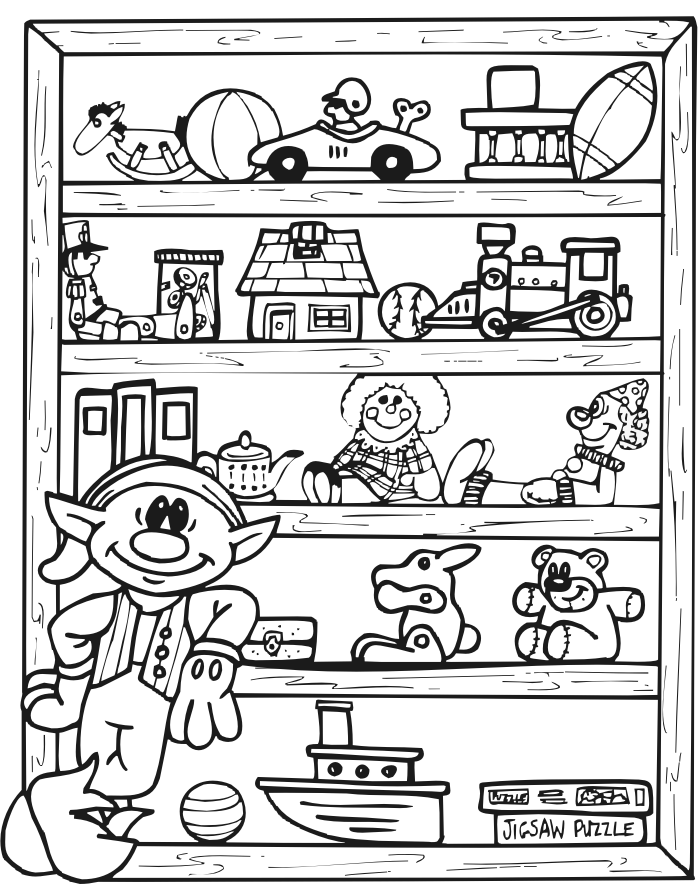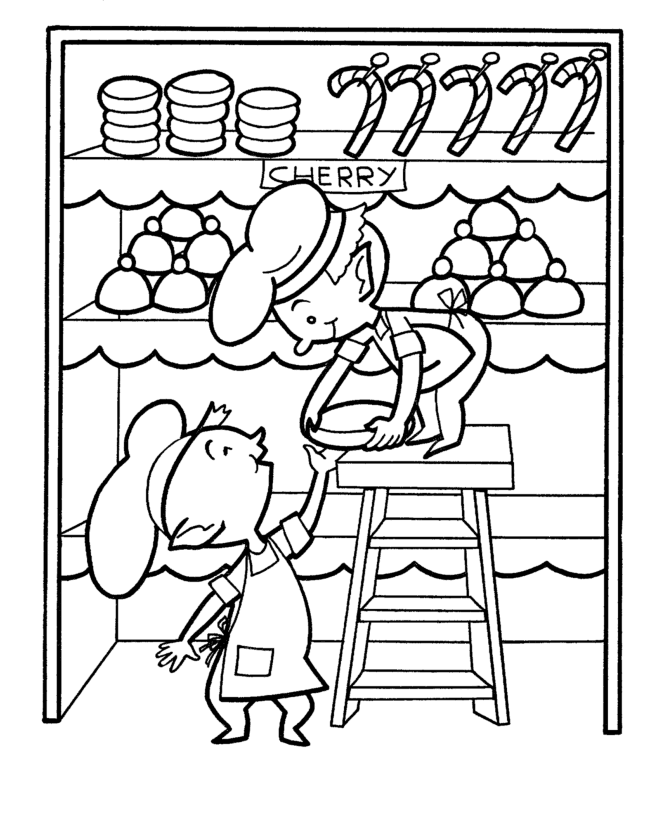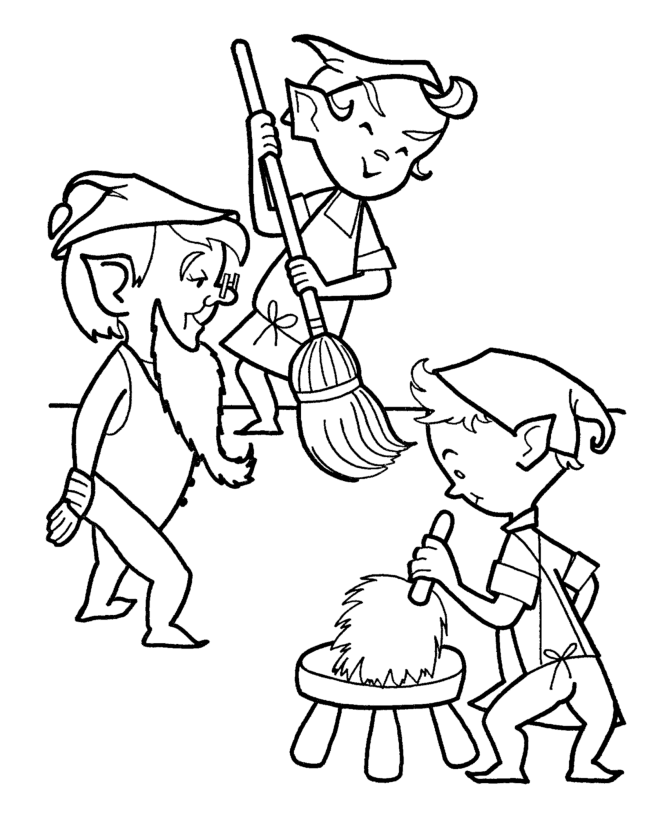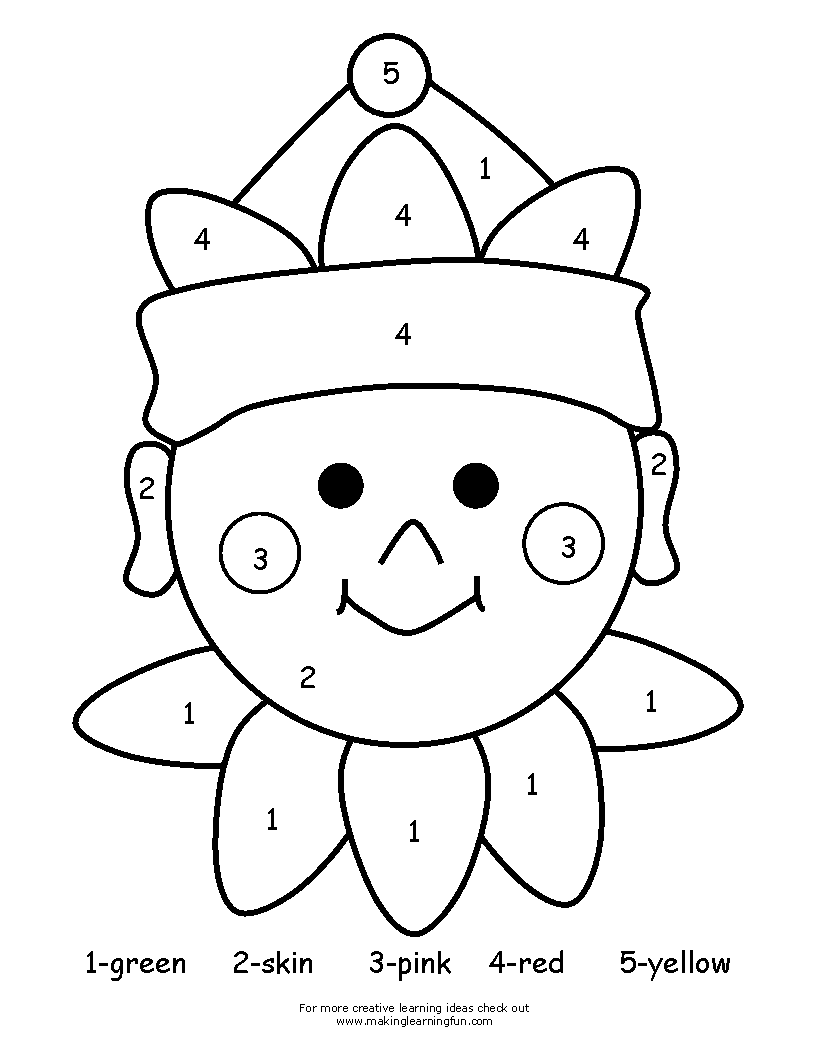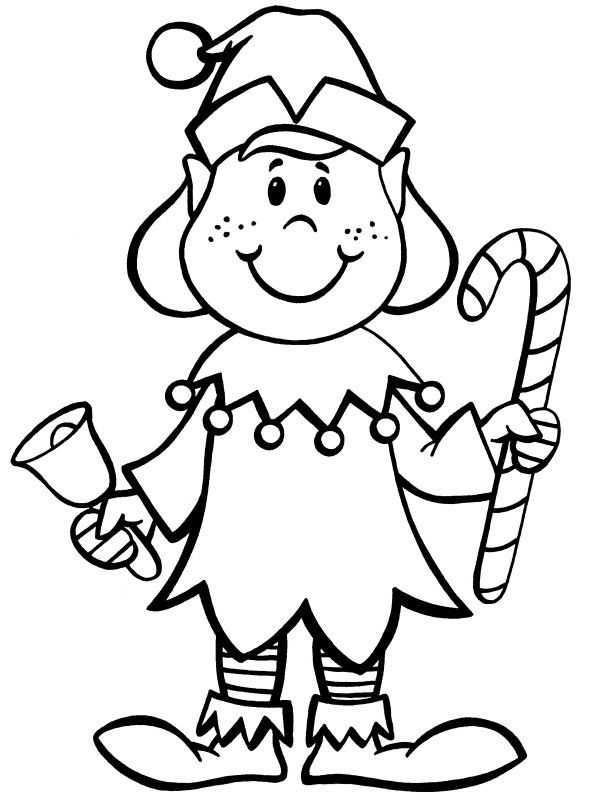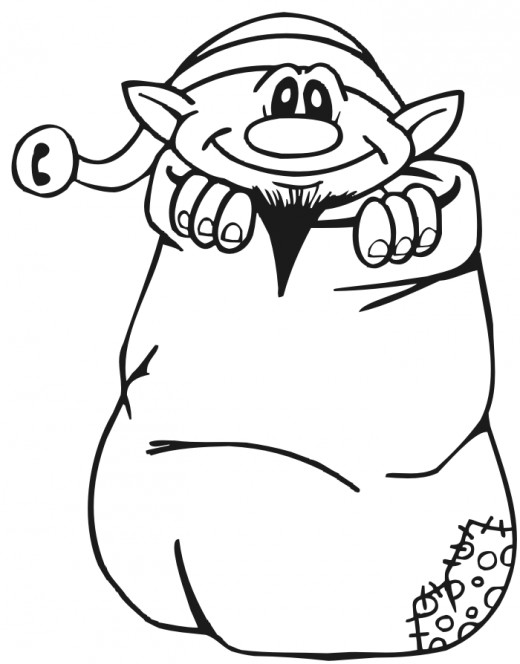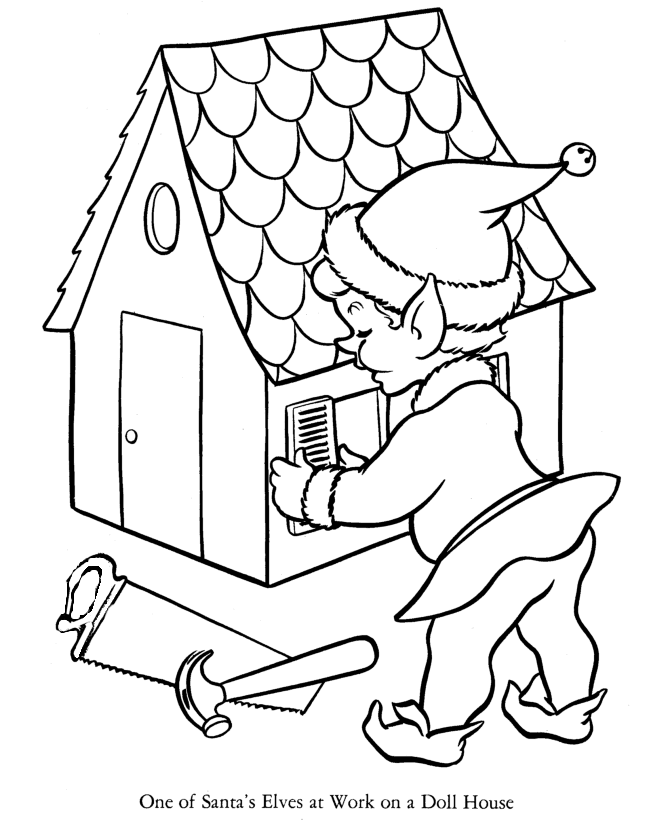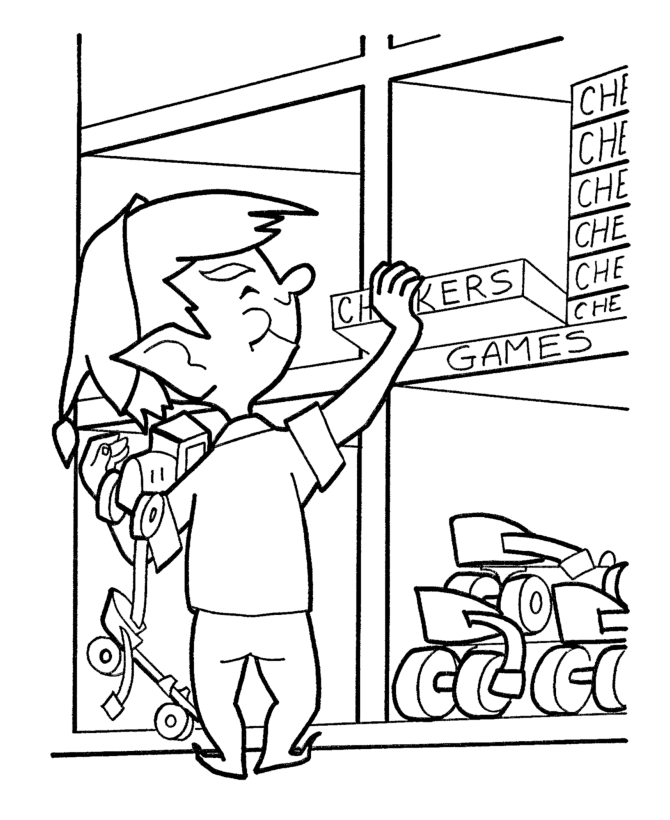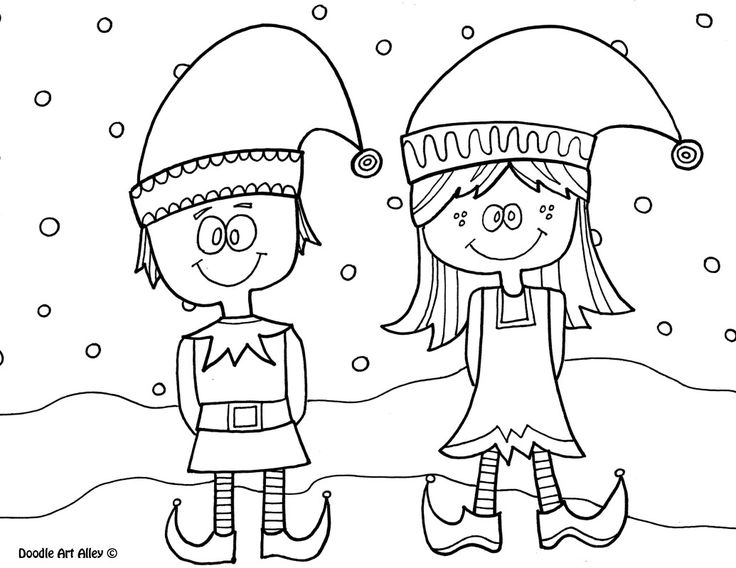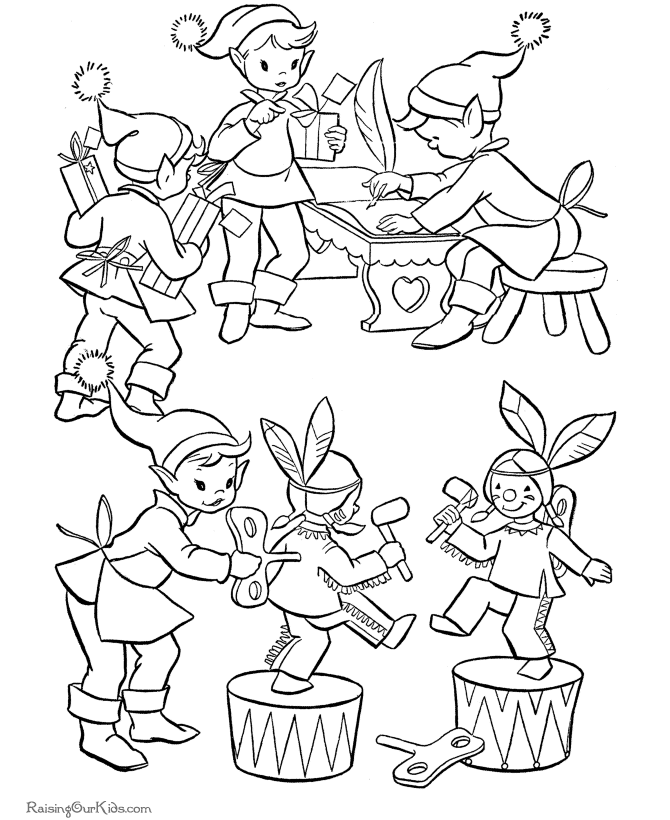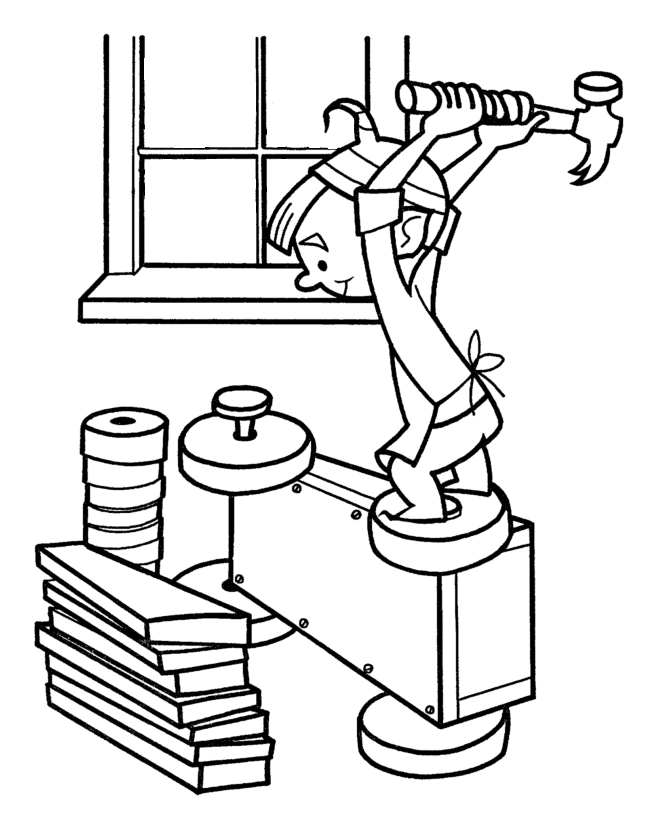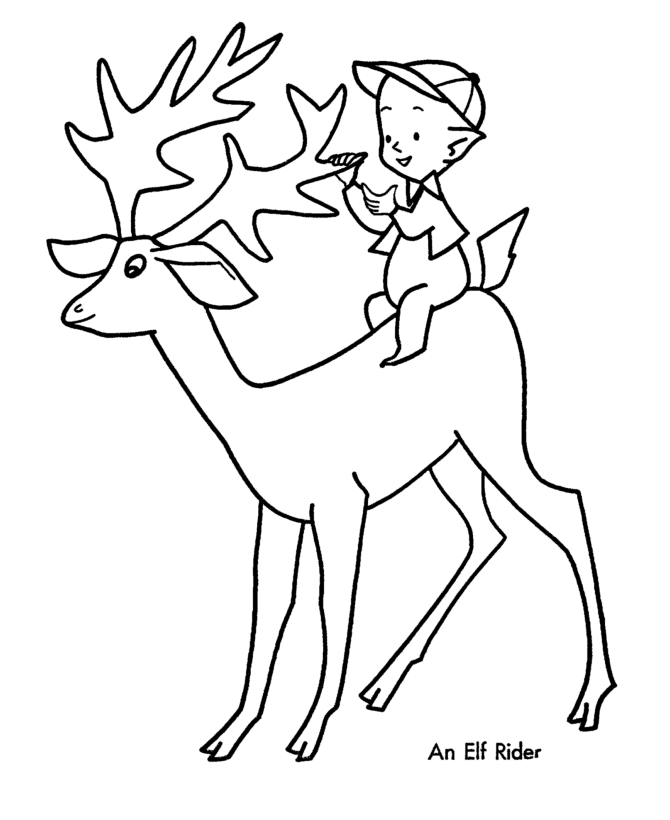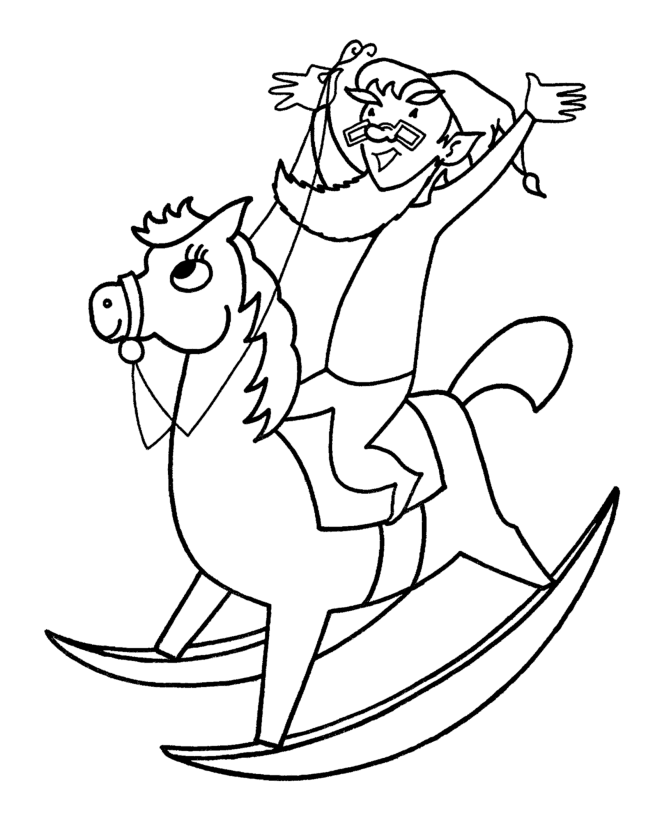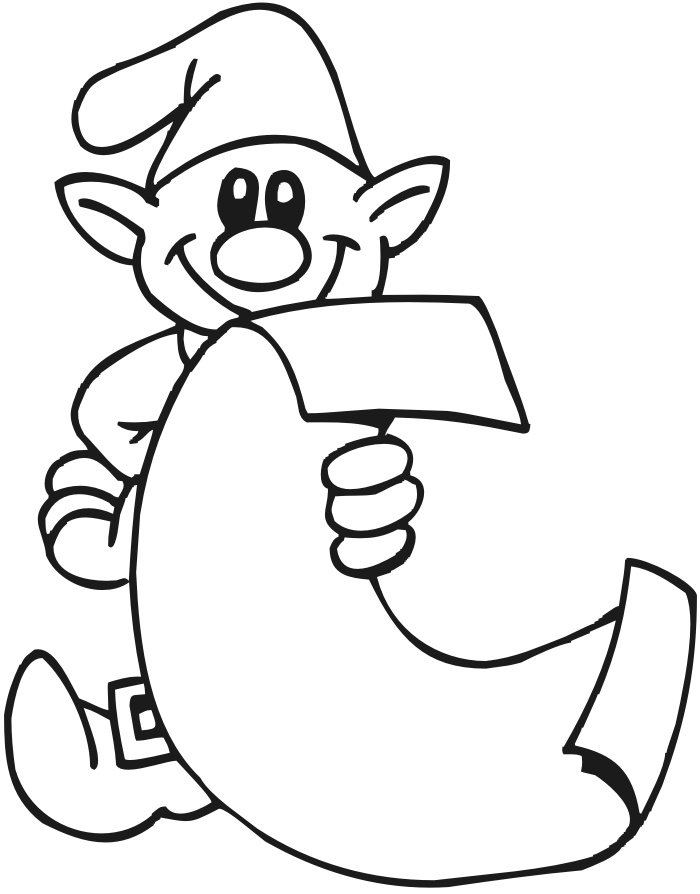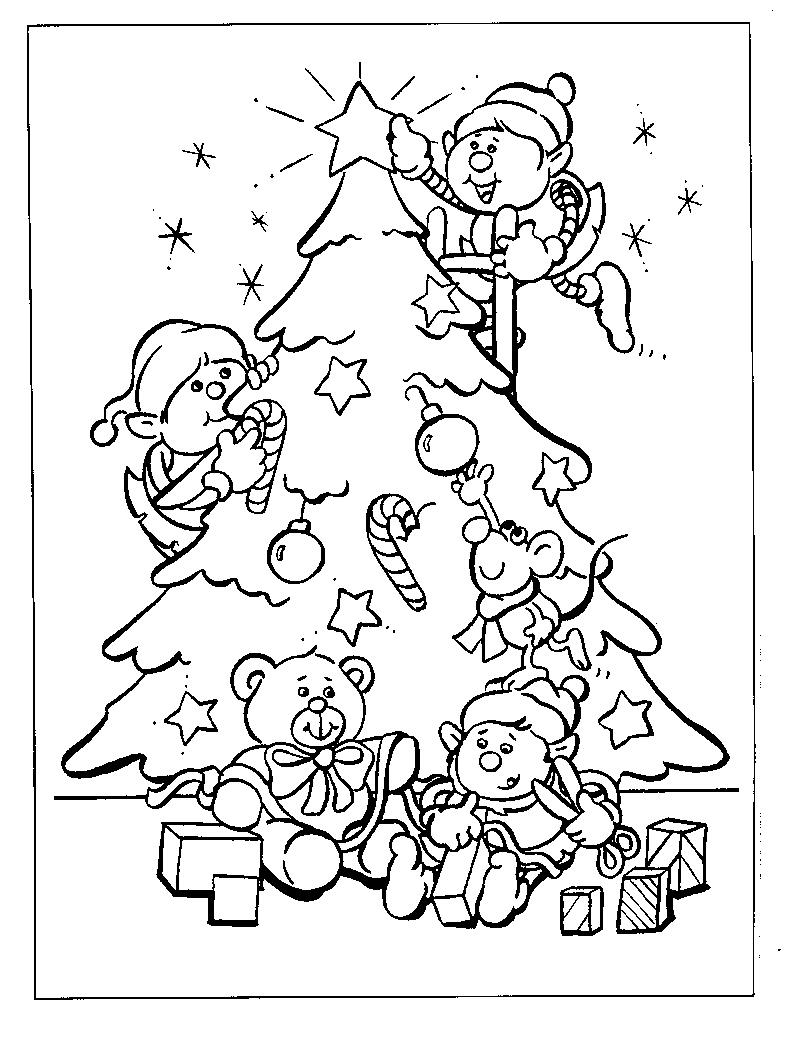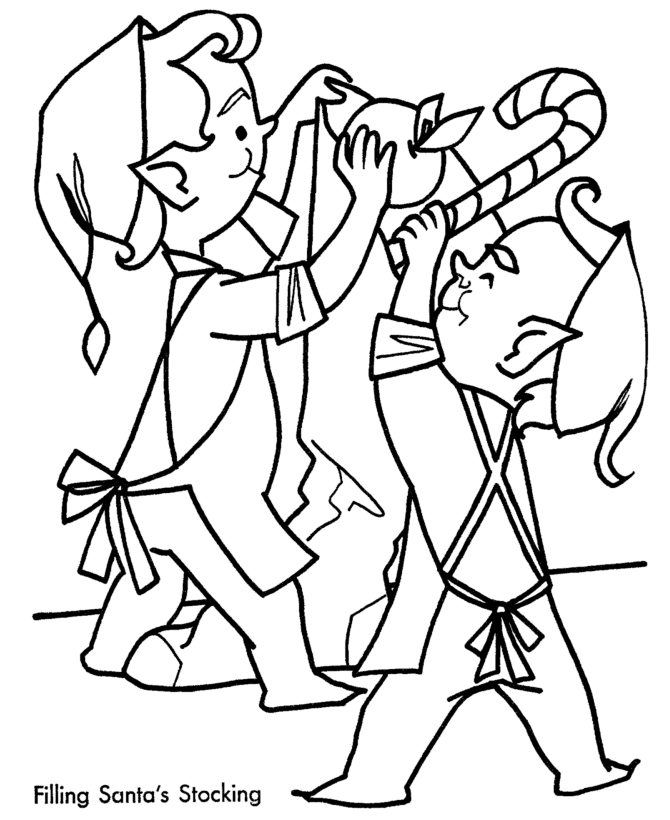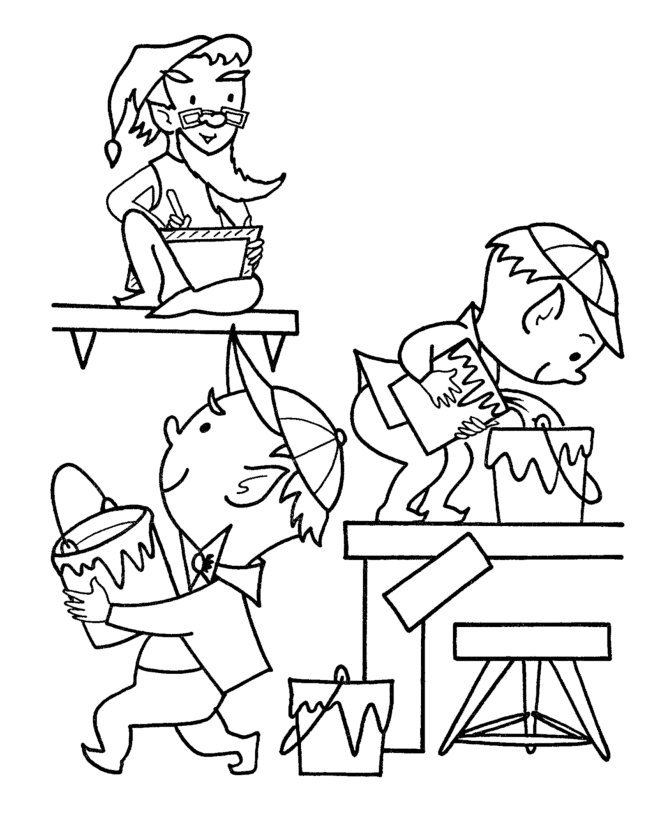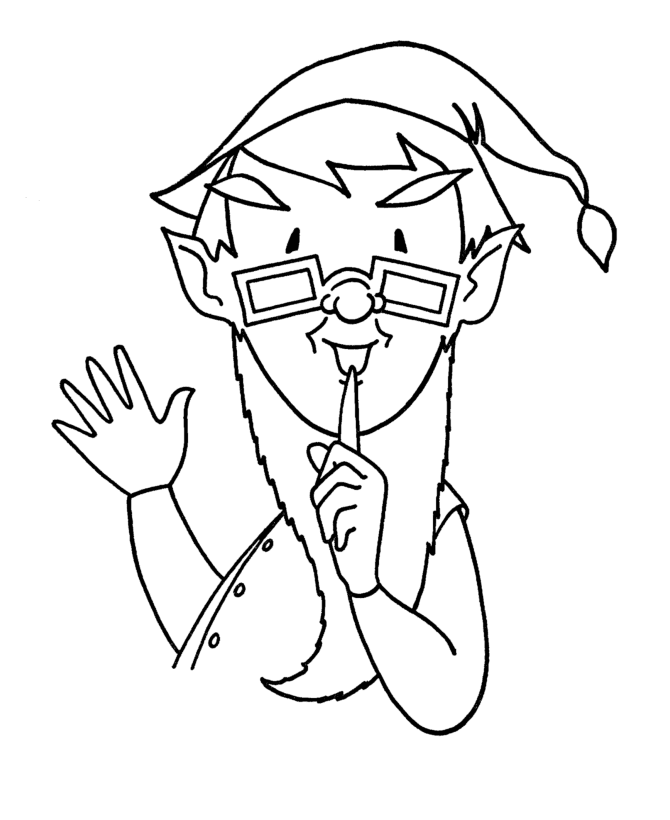 in case you needed MORE Christmas Elf coloring pages. We have more scattered through the holiday pages on the website. Here are some more for you to print and color!
Cute Christmas Elf Coloring Pages for Adults

Elf Christmas Present Coloring Page for Preschoolers

Cute Christmas Elf Coloring Page for Preschoolers

E is for Elf Coloring Page for Preschoolers

Elf Wrapping Christmas Gifts Coloring Page

Christmas Presents Coloring Page Printable

Elf with Candy Cane Coloring Pages

Christmas Elf Color by Number

Rudolph the Red Nosed Reindeer Coloring Page

Mr and Mrs Claus Coloring Page

Santas Workshop Coloring Pages